As RF Explorer Technologies official site, it is dedicated to RF Explorer lines of product, and all RF/HAM/Wireless technologies,
with special focus on diagnosis and detection.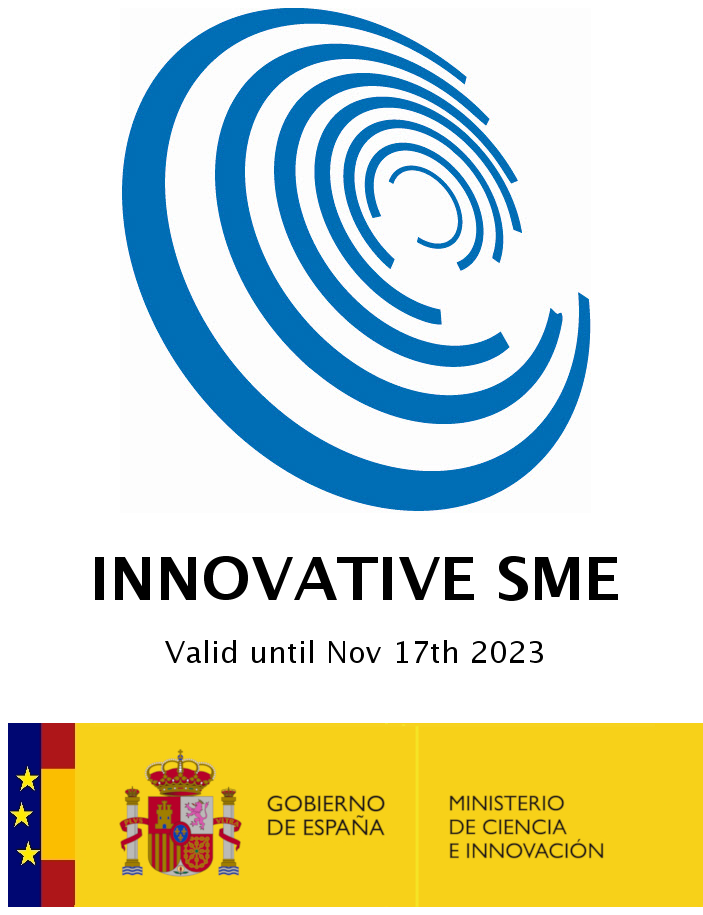 With more than 30 years of R&D and manufacturing solid experience, we at RF Explorer Technologies provide software and hardware solutions and services.
Radio Frequency and Wireless applications and products

Online IoT services

Embedded Software for ARM, x86, PIC and AVR/Arduino/Raspberry Pi including embedded Linux

Computer Aided Design - CAD/CAE
We feel equally at home developing OEM customized confidential projects as we are producing open source, general availability products and systems.
Feel free to contact us anytime for questions, suggestions and any custom design requests.
Our R&D lab is located in Madrid, Spain as an officially recognized Innovative SME and we partner with reliable manufacturers in EU and mainland China.
DSP ALGORITHMS FOR 5G SPECTRUM ANALYSIS BASED ON FILED-MEASURES - IDI-20210146