Push-ON SMA adapter available
We are happy to announce the availability of new Push-ON adapter, this is an affordable version of very expensive but convenient accessory that makes easier to plug/unplug devices or cables under test to a SMA port.
This quality adapter is good for up to 6GHz work.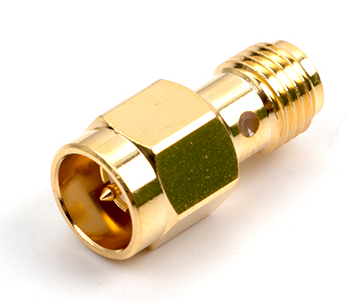 It is the same adapter we include in the Near Field Antenna Kit, and by popular demand we make it available to everyone as separated adapter you can now use for your own purposes. We get them in quantities which allow us to offer it for $8.5 - as a comparison equivalent adapters at Mouser or Digikey are in the range of >$40.
Product and details available at SeeedStudio: link