RF Explorer Touch v1.3 available for macOS
We are happy to announce the RF Explorer Touch for macOS as BETA version. The application is an easier to use, simplified yet multi-platform version of RF Explorer for Windows.
With this addition RFETouch application now works in Windows, Mac and Linux, including support for Raspberry Pi touch screen!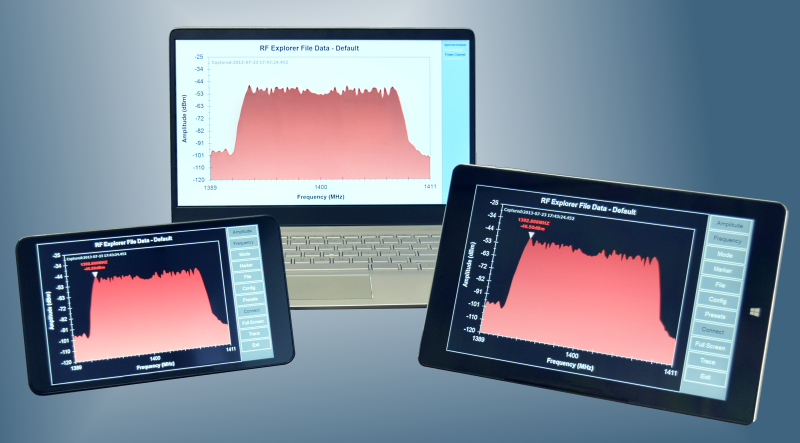 Mac computers do not offer touch screen capabilities, RFETouch can be used as any standard application with mouse and keyboard.
This is a free download available in our download page. For additional setup information and user manual, please visit www.rf-explorer.com/touch