We know, we know… Summer is gone…
But let's get some excitement back with all fresh news from our R&D kitchen, we are happy to introduce all these products:
RF Explorer Touch (RFETouch) multi-platform app

Windows 7/8/10 32 and 64bits
Linux 32 and 64bits
Raspberry Pi
MacOS coming soon

New SLIM product family:

RF Explorer ISM Combo+ SLIM
RF Explorer WSUB1G PLUS SLIM

RF Explorer Expansion RFEM2.4G+
RF Explorer Touch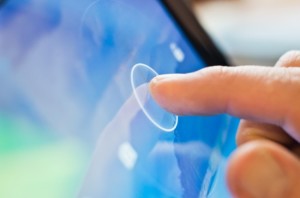 The new RFETouch app is easier to use and, of course, designed to be operated easily in touch tablets. This new tool enables touch screen capabilities and offer support for Windows, Linux and Mac OS. You can check user manual at www.rf-explorer.com/touch.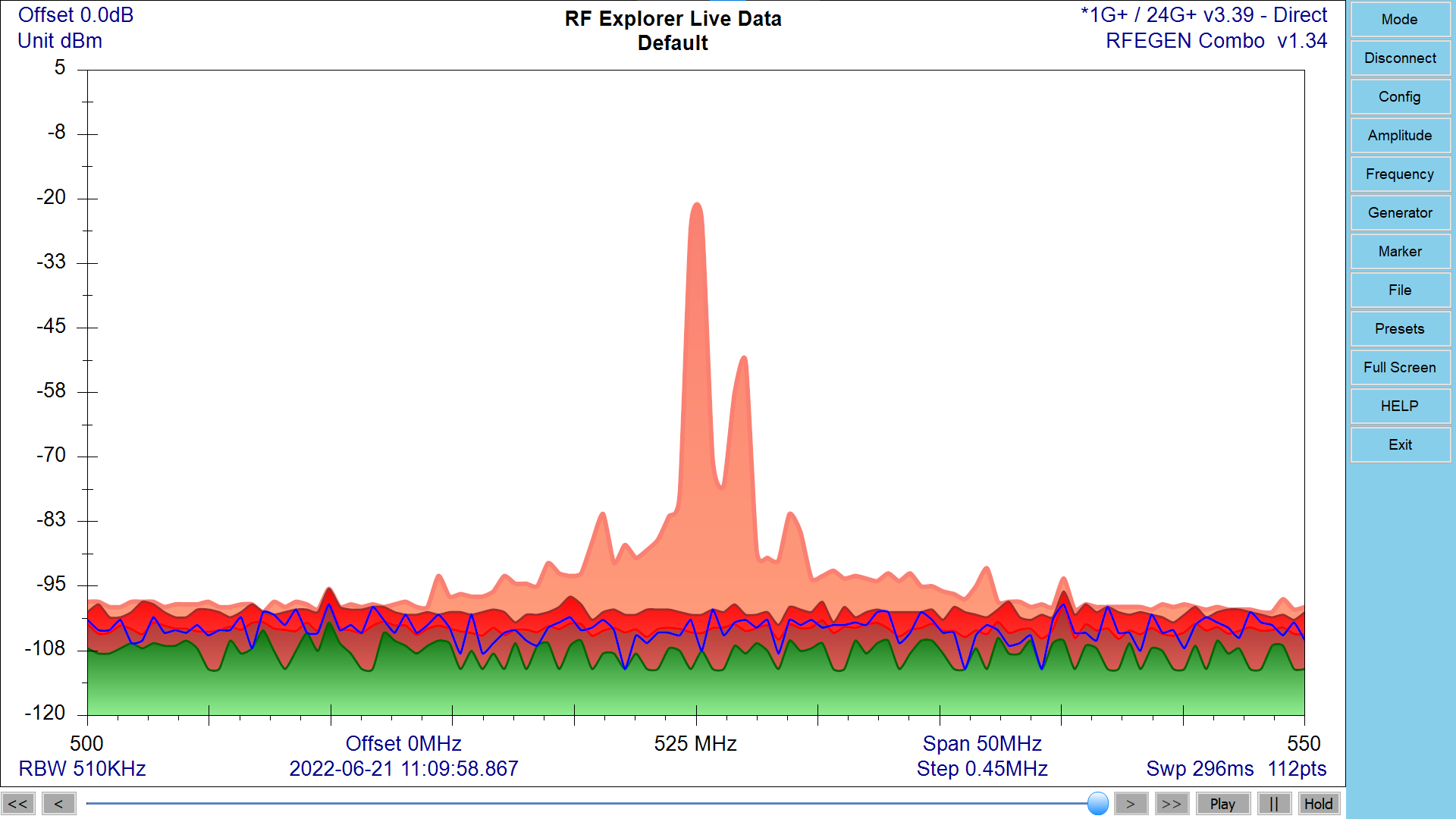 RFETouch also includes direct support for Raspberry Pi touch screen with RF Explorer 3G+ IoT modules to provide a compact, easy to use Raspberry Pi kit – a true easy to assemble DIY digital Spectrum Analyzer with 15-2700MHz. More details here.
RFETouch is a free download from www.rf-explorer.com/downloads
New PLUS SLIM models
The new robust and ergonomic SLIM enclosure you can see in these images is the foundation for all new RF Explorer models. This new enclosure is strong, fully metallic with a special design to expose the USB connector conveniently on the side, easy to operate and eye catching. Internally fits a larger battery of 1800mAh almost double capacity than standard models.
With the upgraded ISM COMBO+ and WSUB1G+ models you can get additional capabilities in upcoming firmware releases; most of the upcoming features will not be suitable for baseline ISM Combo and WSUB1G.
For additional details please visit ISM Combo+ Specs and WSUB1G+ Specs
SeeedStudio is offering free shipping in these products, order online links below:
RF Explorer expansion RFEM2.4G+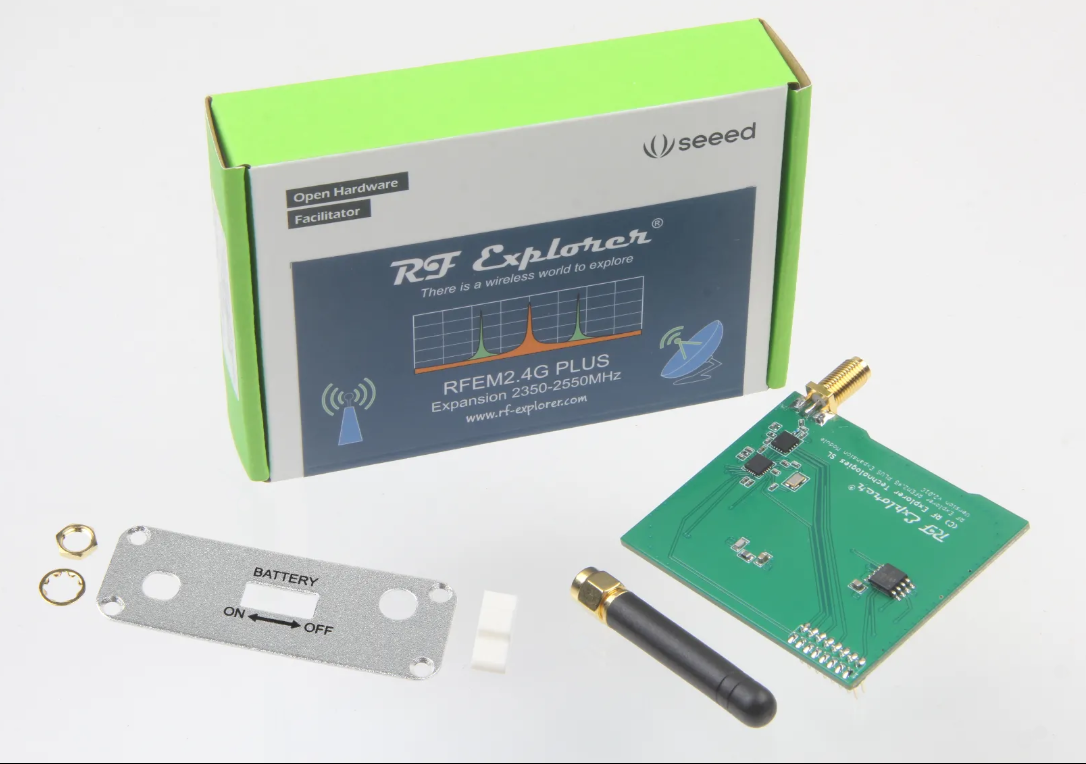 The new expansion board is the same used by the RF Explorer ISM COMBO+ and can be used to enhance a WSUB1G PLUS model to become a ISM COMBO+. This board is suitable for new and old device design, so any user with a WSUB1G+ model can upgrade to get coverage on the 2.4GHz band.
The RFEM2.4G+ include advanced features when compared to standard RFEM2.4G module, including higher RF output power in generator mode, and higher sensitivity.
Note this can only be assembled in WSUB1G PLUS model (9 keys keyboard), not in standard models with 7 keys keyboard (such as WSUB1G).
For additional details please visit www.rf-explorer.com/RFEM24GP