RF Explorer Near Field antenna calibration files
We have been really busy since Near field antennas were released. All produced kits have been helping a lot of users to easily diagnose circuits with a very modest investment, and we are receiving very positive feedback from many applications. Thank you everyone for your support!
We are happy to release the full set of calibration files and updated datasheet for RF Explorer Near Field Antenna Kit as well as RF Explorer RFEAH-25 antenna. These include now support for 10mil, 20mil, 32mil (0.8mm) and 64mil (1.6mm) FR-4 standard PCB Microstrip traces.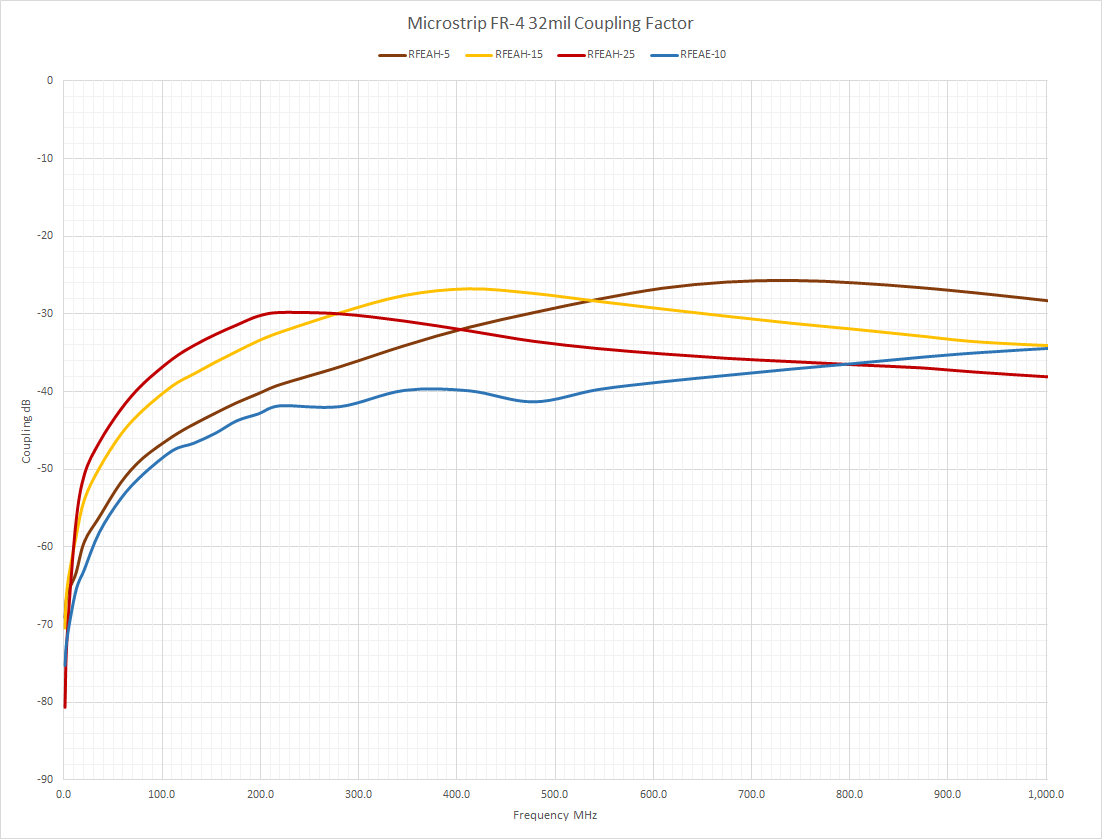 There is now plenty of updated information in the datasheet to get the most of your antennas in all possible situations.
The additional calibration files can be used in RF Explorer for Windows for automatic amplitude adjustment, please follow described steps in the updated datasheet. These calibration files can be also used with other external tools as they are CSV files easily exported to any format.
Please download new contents from our download page.