RF Explorer v1.15 upgrade available
We are happy to announce the availability of the latest firmware and software for Windows, as a free upgrade.
It includes final release version v1.15 firmware for Spectrum Analyzer and Signal Generator, as well as v1.15.1607 latest compatible RF Explorer for Windows.
The major features include full support for Signal Generator Frequency Sweep, Amplitude Sweep and Network Analyzer.

On the Signal Generator handheld device this is fully supported with new advanced screen modes as depicted below:
Improved Signal Generator CW screen with GHZ/MHZ/KHZ indicators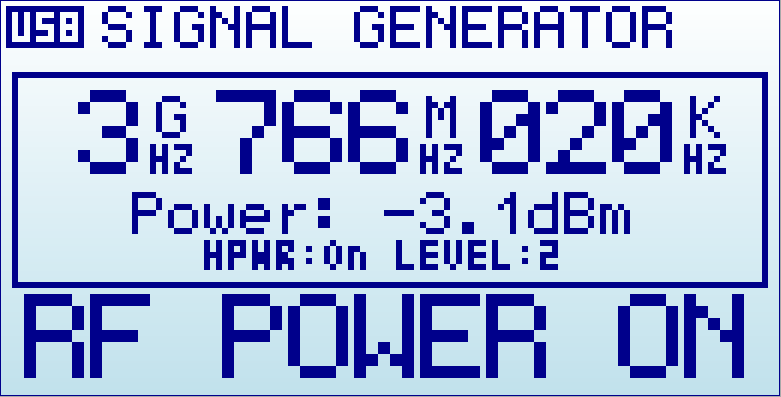 Improved Frequency Sweep screen with G/M/KHz indicators and true start power level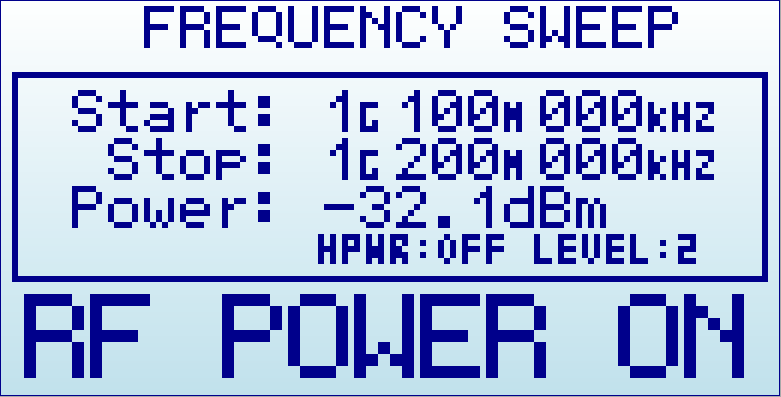 New Amplitude Sweep screen with true power level indicators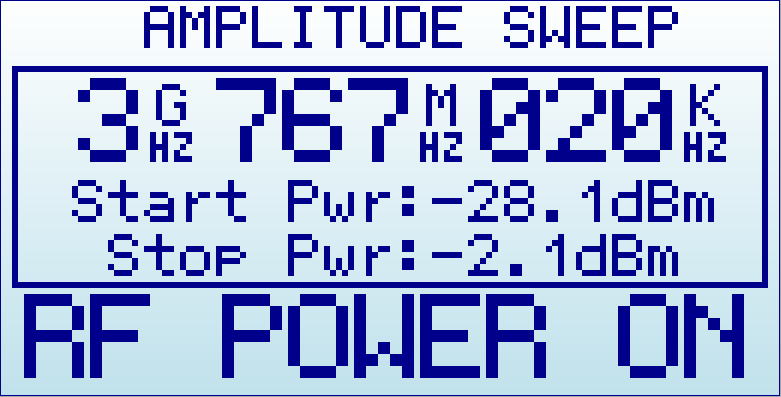 We recommend all users to benefit from these new features and fully stable latest firmware v1.15 upgrade. Please download from our online repository.