RF Explorer upgrades available
There is a bunch of news including software, firmware and accessory upgrades available for your RF Explorer device.
Firmware upgrades
New firmware upgrade for RF Explorer Signal Generator v1.12 Beta 14 includes Frequency Sweep features, added stability and best handling of internal calibration table. We will soon offer graphic display of amplitude calibration on screen, this Beta version is just the foundation for the upcoming changes.
New firmware upgrade for all RF Explorer Spectrum Analyzer models in v1.12 Beta 19. They are now all supported by the same firmware, not matter which model you use. This stabilizes and simplify the prior process where new 6GHz models used a separated firmware when compared to lower frequency models.
Please download firmware from our download page.
RF Explorer for Windows
New RF Explorer for Windows version v1.12.1505.1, includes several GUI improvements and stability fixes, and Limit Lines for SNA mode. It also brings new VSWR automatic calculation from DB, so Linear or Logarithmic return loss can be used.
Accessories
New accessories available for the RF Explorer product family includes LTE / 3G / 4G antenna, red color protection booth, 60dB 6GHz attenuator and replacement LCD. For more details on any of these products, please click on the image.
LTE antenna
Nagoya NA-773 telescopic replacement antenna
2.4GHz Whip replacement antenna
LCD replacement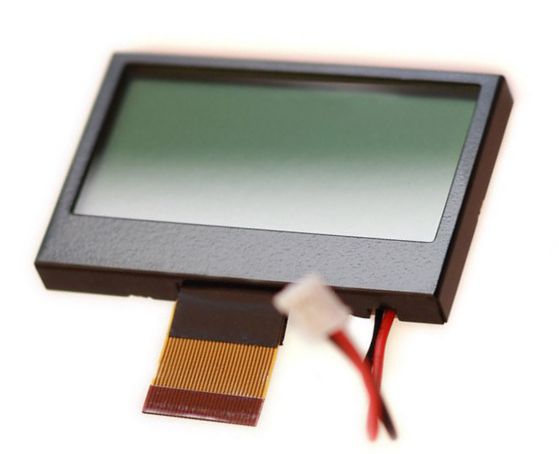 SMA precision Attenuator – 60dB up to 2W at 6GHz
Red Color Silicone booth protector