How to: Assembling an Expansion Module
RF Explorer modular design helps to extend device performance by adding an expansion module. Currently there are options to enhance Spectrum Analyzers and Signal Generator models, please select your choice for correct instructions.
Spectrum Analyzer expansion modules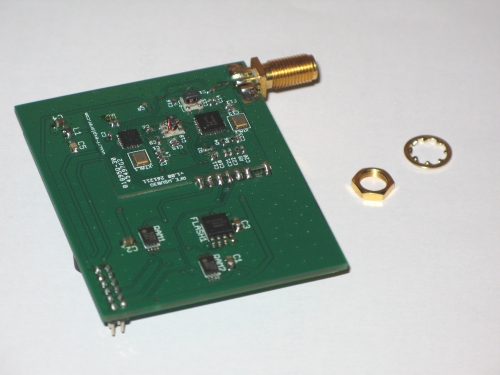 There are two generations of RF Explorer Spectrum Analyzers:
Spectrum Analyzer Standard: 7 frontend buttons, these include RF Explorer WSUB1G or RF Explorer 2.4G models. This category also includes Combo models such as 3G Combo or 6G Combo, but these Combo models already include an internal expansion module and cannot be enhanced except by replacing the expansion module with a different one.
Spectrum Analyzer PLUS: 9 frontend buttons, including RF Explorer WSUB1G PLUS model.
Depending on the different expansion modules, please select below specific online instructions:
Spectrum Analyzer Standard: Assemble RFEMWSUB3G or RFEM2.4G standard modules instructions.
Spectrum Analyzer PLUS aluminum case:
Spectrum analyzer PLUS SLIM metallic case:
Signal Generator expansion module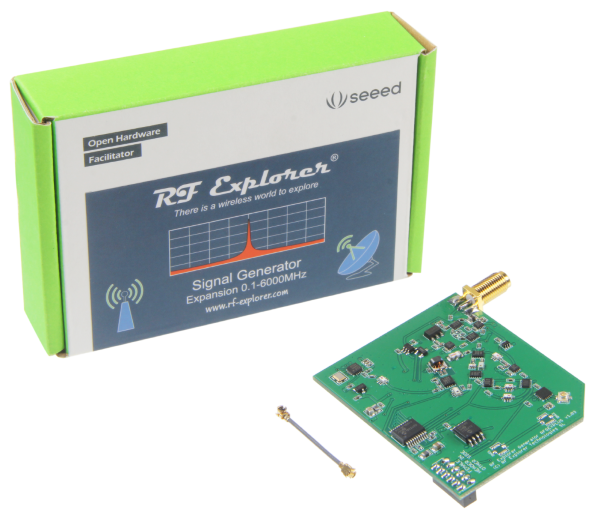 The Signal Generator baseline RFE6GEN can be enhanced to become a RF Explorer Signal Generator Combo. Full specifications are available in this article.
Full instructions to assemble the module are available in these online instructions.