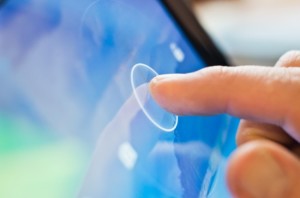 RF Explorer Touch is a multiplatform software designed to connect Computers and Touch Tablets to RF Explorer devices.
The simplified interface and normalized operation across all products and platforms easily speed up learning curve and increase capabilities of your favourite RF Explorer Spectrum Analyzer.
RF Explorer Touch User Manual is available here.
For specifics of each platform please visit each section below: